Agility
Levi (Burrenjup Hot Coals) has commenced his Agility training, and in 2012 will make his debut in the trial ring,
He is proving to have a wonderful work ethic, giving 110% every training session. His extremely biddable temperament means he picks up on new commands so quickly and doesn't waste time. He is a nice mix of compliance and high drive.

He is going to fly through the novice ring!

He has the temperament that will see him successfully compete in the trial ring and maintain active stud duties.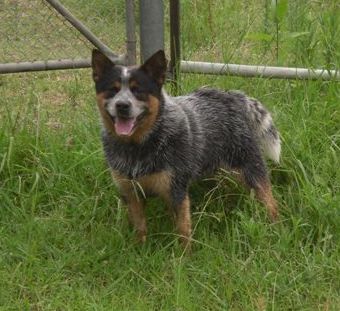 Contact Details
Sandra Stapley
Mulgoa, NSW, Australia
Phone : 0247739253
Email :
willowpk@bigpond.com